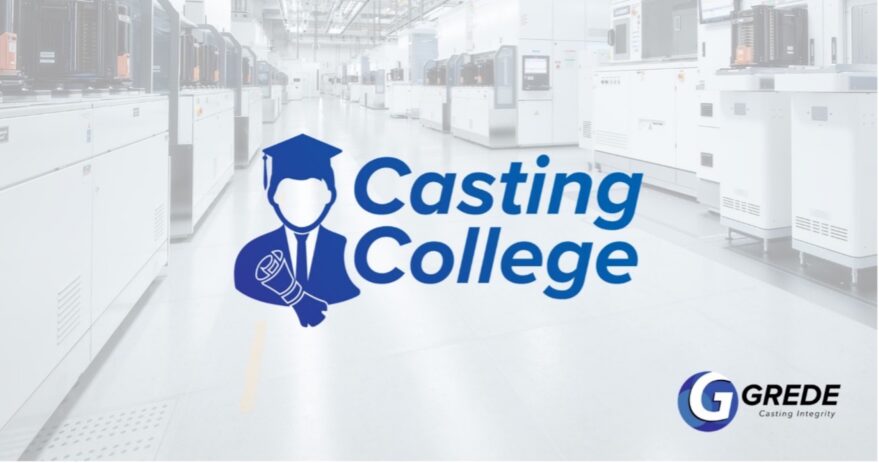 Introducing Casting College, Grede's New Learning Management System
February 24, 2023
During National Digital Learning Day on February 23, 2023, Grede launched Casting College — our new internal online learning management system (LMS). Casting College is Grede's new single-source platform for employee learning, development, and training. 
"Introducing a learning platform supports our ongoing commitment to employee growth, opportunities for advancement, and overall workforce development — one of Grede's five strategic imperatives," said Matt Hladki, Grede's Chief Administrative Officer.  
Casting College enables us to:  
Link training to individual and team development plans.

 

Attract, grow, and retain talent.

 

Accelerate career advancement.

 

Institutionalize critical knowledge and skills.

 

Increase overall performance and productivity.

 
The Casting College eLearning platform is part of our workforce development strategy and the second big talent program we have launched in the past six months. In the fourth quarter of 2022, we launched the Grow with Grede early-career talent development program. Grow with Grede has four components — The post-graduate rotational development program "Grede grads," college co-ops and interns, military veteran transition, and internal career development.  
Grede is excited to launch this new eLearning tool to enhance workforce development and optimize employee retention and growth.