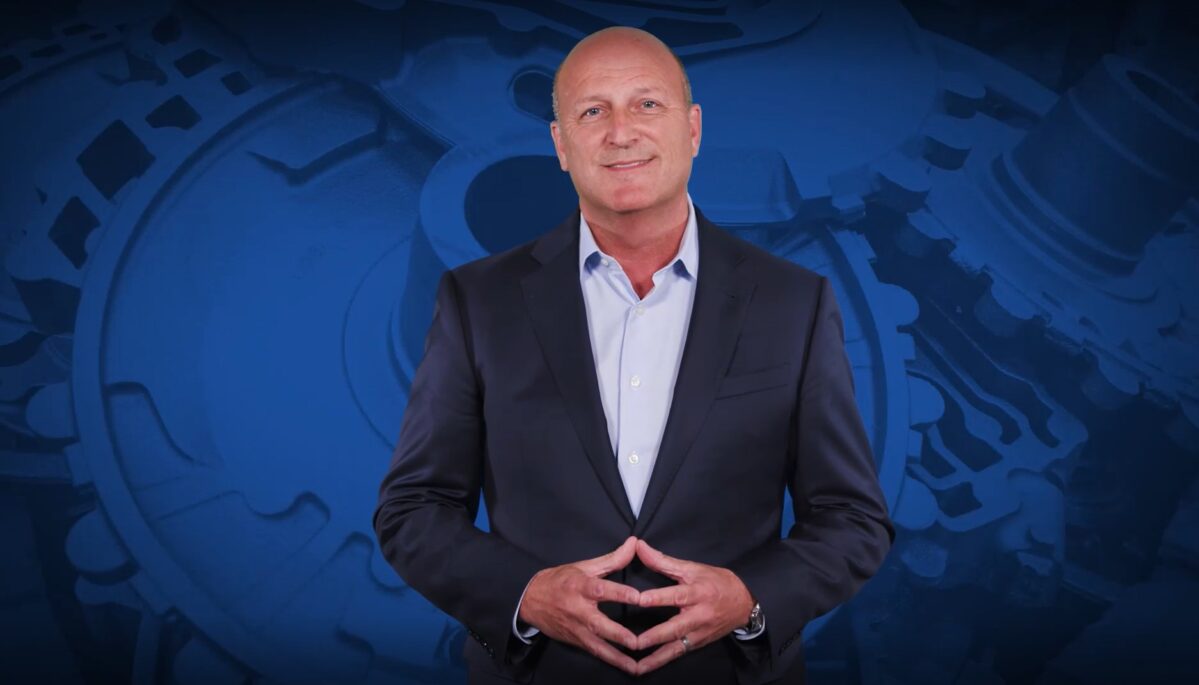 Grede is committed to energy conservation and taking steps toward molding a more sustainable future. Grede is a proud partner of ENERGY STAR.
Through our partnership with ENERGY STAR, we have access to valuable resources, tools, and benchmarking resources to improve our energy efficiency and reduce our environmental impact. Energy conservation is critical to protecting the environment, and our customers and stakeholders are calling for us to take ESG sustainability measures to address climate change. Our partnership with ENERGY STAR demonstrates our dedication to this cause.
Please see our commitment letter to ENERGY STAR, where we have accepted the challenge to reduce our energy intensity as an ENERGY STAR Partner. Together, we can positively impact the environment and create a better world for future generations.