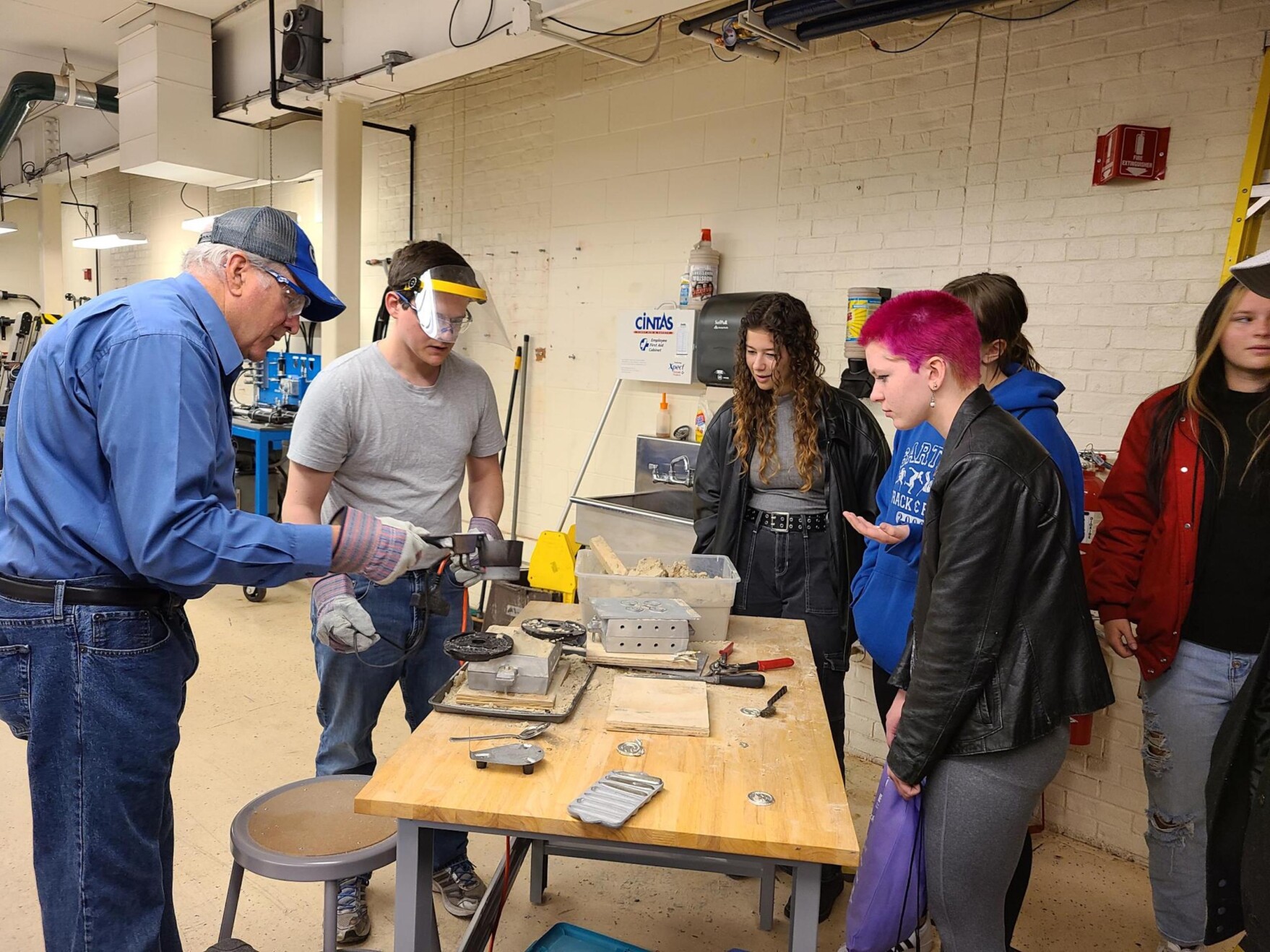 Grow with Grede: Spotlighting Our Talent Development Strategy
November 21, 2022
At Grede, we're passionate about our people and finding the best talent in the foundry industry to produce highly engineered castings. Workforce development is critical to Grede's success – it's one of our five strategic imperatives. As a result, Grede is investing significantly in our workforce by launching several new career development programs.
What Is Grede's Talent Development Strategy?
"Employees are our most important asset," said Sam Duffy, Talent Development Manager. "To recruit, retain, and develop top talent across the U.S., we're excited to launch Grow with Grede, our new early career talent development strategy."

Grow with Grede has four programs:
Grede Grads: A two-year post-graduate rotational program
Co-op Program: On-the-job experience outside of the classroom while attending college
Military Transition Program: Partnering with programs that connect military members to career opportunities at Grede
Career Development Program: Learning and development opportunities for career advancement.
Career Development Program
As part of our Career Development Program, Grede is rolling out a new learning management system (LMS) in Q1 2023 called Casting College. As a result, a new online library of learning opportunities and training resources will be available to team members looking to grow their careers.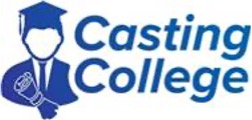 "At Grede, our goal is for hourly employees to come for a job but stay for a career," said Matt Hladki, Chief Administrative Officer (CAO). "As a result, we have many employees with more than 30 years of experience at Grede. As we move forward, we're focused on creating additional opportunities for hourly employees to grow their careers and increase earnings. Apprenticeships and training programs will prepare production employees to move into skilled trades and supervisor roles."
Grede also has a Tuition Assistance Program for salaried employees. The program provides up to $6,600 annually for eligible college tuition and book fees, encouraging employees to pursue undergraduate and graduate degrees in their job focus.
After the last few years of uncertainty, the labor market is beginning to stabilize. Grede is thrilled to launch its talent development strategy, Grow with Grede. These programs support talent in achieving their career objectives and optimize Grede's organizational effectiveness.