At Grede, we recognize that our employees are our most important asset. Grede's early career talent development strategy, Grow with Grede, is designed to find and develop top talent through four programs.
Grede Grads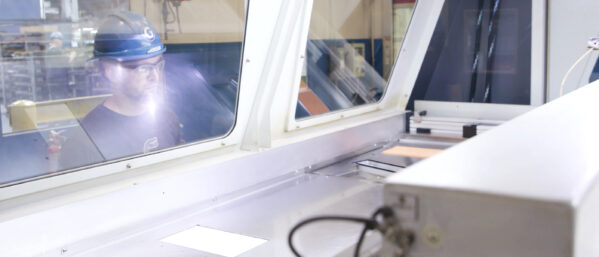 A key component of Grede's early career talent development strategy is Grede Grads, our post-graduate rotational development program. The two-year program allows recent college graduates to gain in-depth knowledge of Grede manufacturing processes from 
high-potential leaders.
The rotations span various locations and functions, including our plants and corporate office. Following the initial onboarding rotation, each of the subsequent rotations will include formal training requirements, on-the-job training (OJT), mentorship and a capstone project. The focus area for rotations two through four are determined based on the grad's interests and the needs of the business. Each grad will have a program mentor and a local functional manager.
Grads are expected to relocate at least once while in the program and have no more than two rotations at any one location. After completing the program, Grede Grads will have the knowledge and experience to transition into a management position within the organization.
Co-ops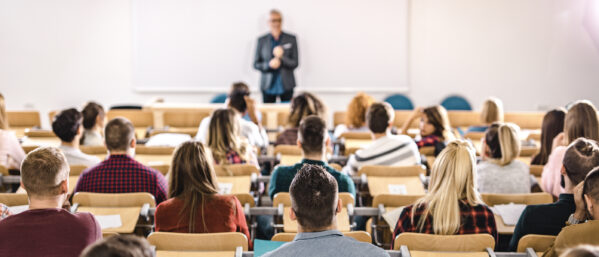 The co-op program is another key component of Grow with Grede that allows students to gain on-the-job experience in an environment outside of the classroom. This is an opportunity for students to apply their knowledge, enhance their critical thinking and test drive their careers.
The duration of the program will align with the university's requirements and expectations for students. Following graduation, successful co-ops may have opportunities to join the Grede Grads rotational program or be considered for direct hire opportunities.
Military Program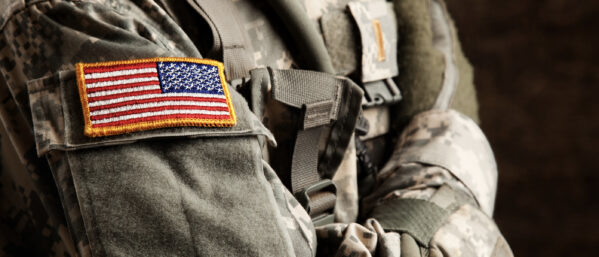 Grede greatly appreciates the dedication and service of those who have served in the armed forces and values the leadership development and work ethic provided through this service. Through Grow with Grede, we partner with programs seeking opportunities for those servicemen and servicewomen who are transitioning back to civilian life or looking for their next career opportunity.
Career Development Program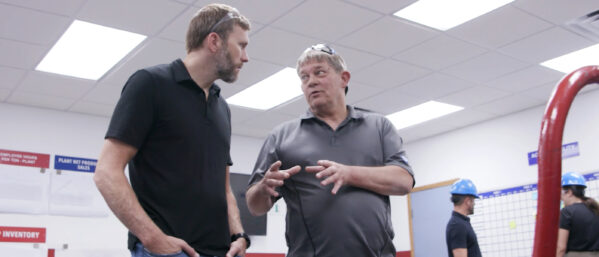 Grow with Grede provides the tools to succeed not only for those early in their careers but also for those who are more experienced and want to pursue the next step. Grede's learning and development opportunities and Tuition Assistance Program encourage employees to continue their education and training to determine the best career path for professional development.
Interested in growing with Grede?
"*" indicates required fields