2022/2023 Sustainability Report
Molding a Sustainable Future
Grede has undertaken a remarkable journey toward a more sustainable future. Our collective efforts in 2022 and 2023 have yielded tangible results that showcase our commitment to environmental responsibility and social well-being.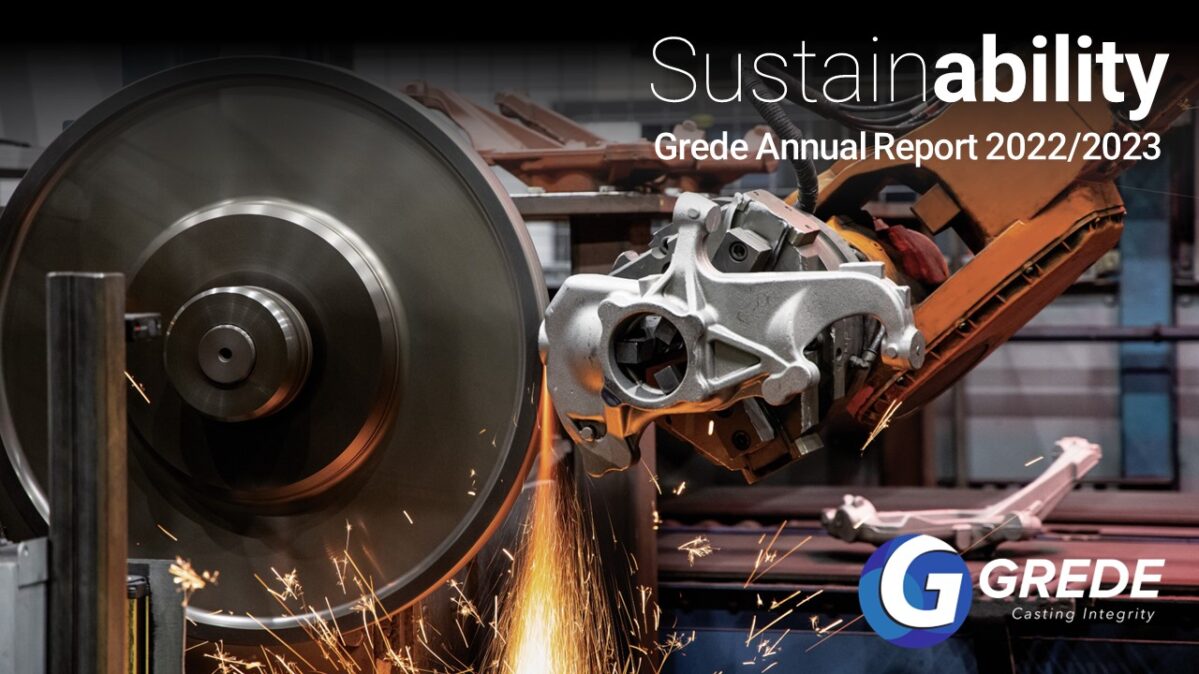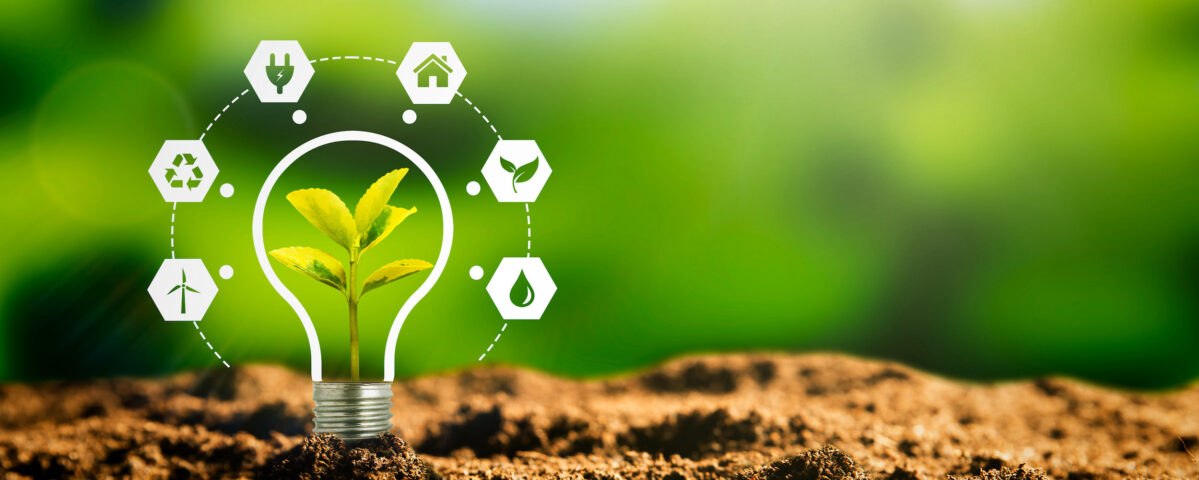 Energy Conservation
We recognize the critical importance of energy efficiency in mitigating climate change and preserving our planet's natural resources. We aim to minimize our environmental impact, lower our operating costs, and contribute to the transition towards a more sustainable future through ongoing monitoring, evaluation, and our ENERGY STAR partnership.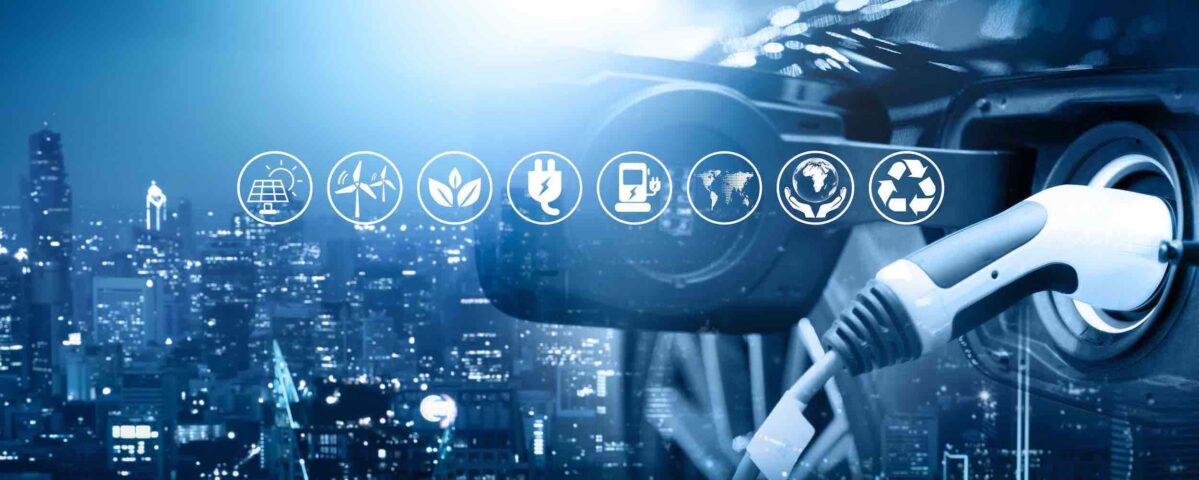 Electric Vehicle (EV)
We are well positioned for the shift towards electric vehicles. We are committed to leading the charge in shaping the industry's future and a more sustainable future. We are well-equipped to lead the way in the EV industry by providing innovative solutions in both design and materials that meet the evolving needs of our customers and markets.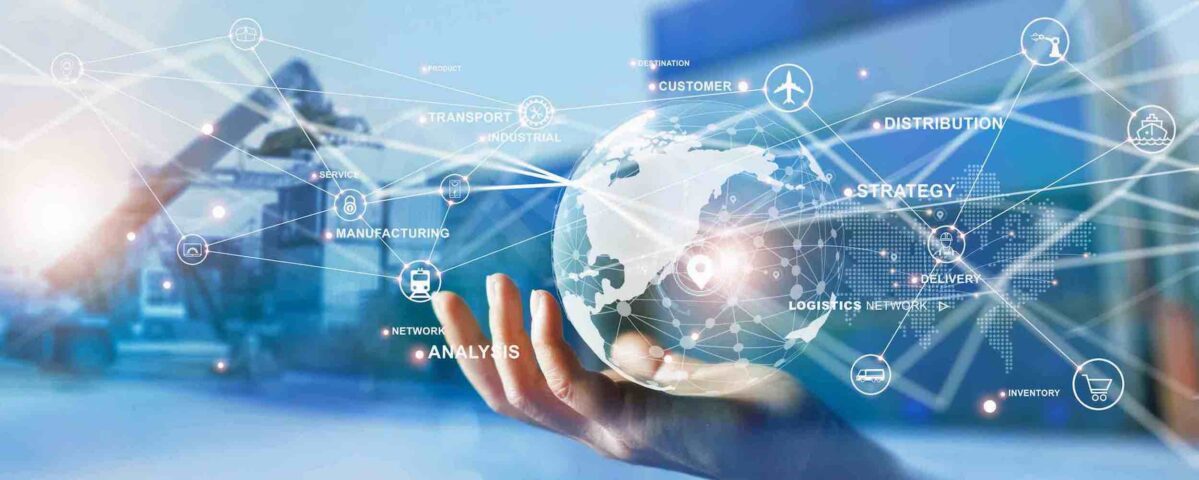 Supply Chain
We are committed to ensuring our suppliers adhere to ethical, social, and environmental standards and share our values for sustainability. We seek to identify and address any potential risks or issues within our supply chain, such as forced labor, environmental degradation, or unethical business practices. We strive to collaborate with our suppliers to promote responsible sourcing practices.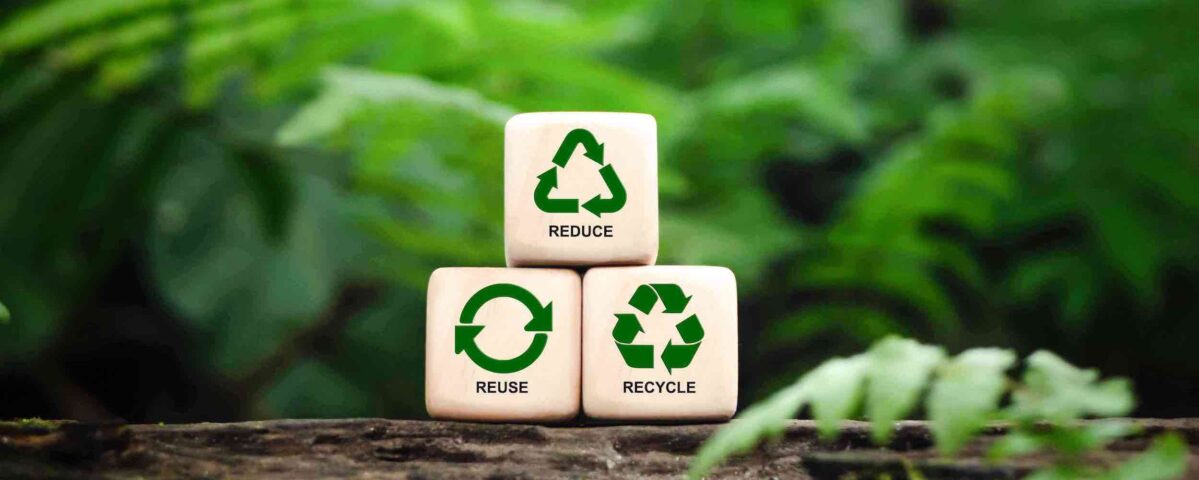 Waste, Recycling & Water
We seek to reduce our waste generation and promote recycling and reuse of materials wherever possible while also ensuring that any waste generated is disposed of safely and responsibly in line with industry best practices. We strive to conserve water by adopting efficient water management practices and technologies.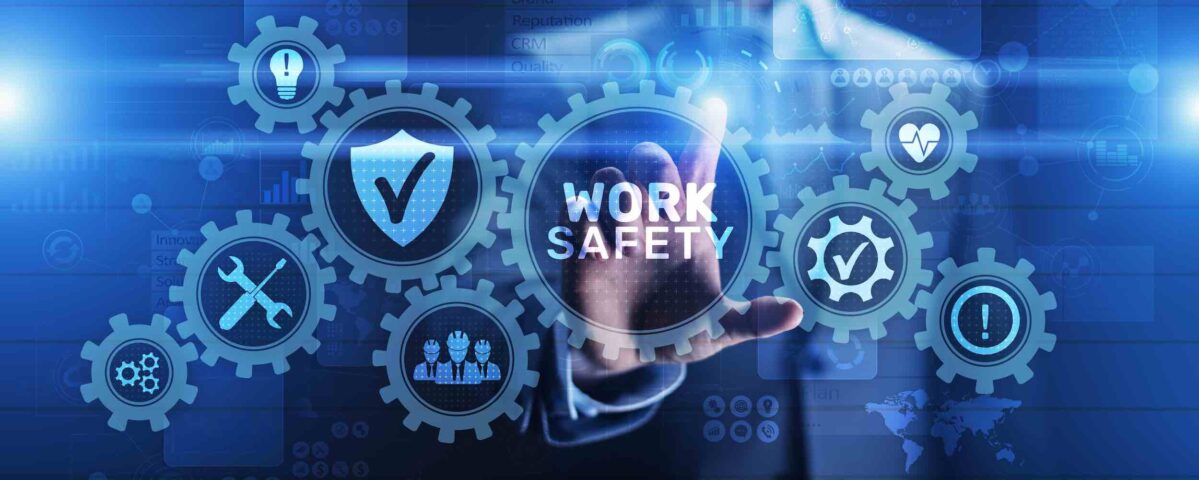 Employee Health & Safety
We prioritize a safe and healthy work environment that supports the well-being of our employees, fostering their productivity, satisfaction, and overall success. Integrating health and safety practices into our sustainability initiatives creates a culture that promotes the welfare of our workforce while contributing to a sustainable and responsible future.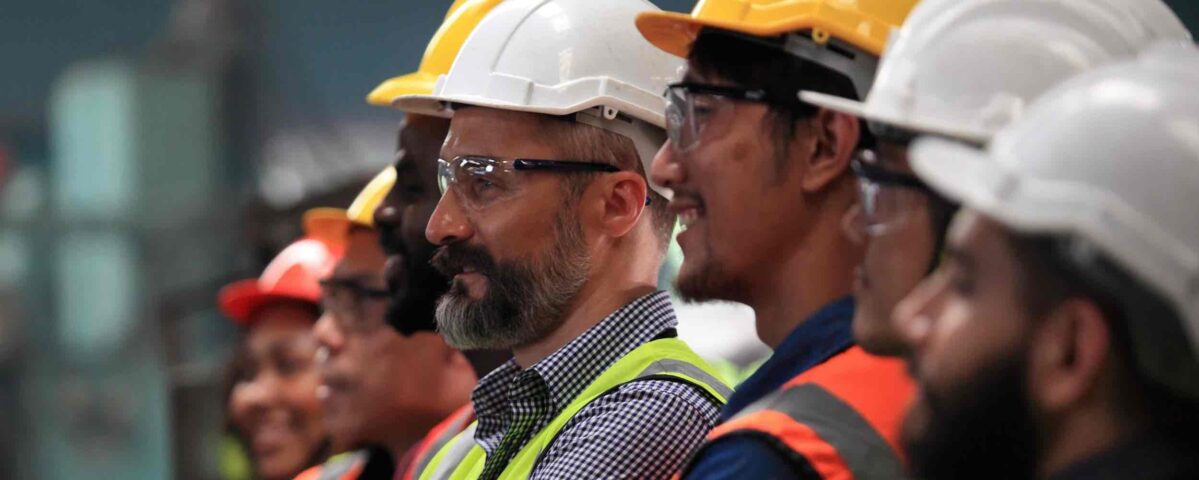 Diversity, Equity & Inclusion
We are committed to promoting diversity, equity, and inclusion throughout our workforce. We believe that creating a workplace that values and respects the unique backgrounds, perspectives, and experiences of all individuals is not only the right thing to do but also essential for fostering innovation, creativity, and collaboration.
Employee Development & Resources
We recognize our employees are at the heart of our success and our ESG commitment. We prioritize employee development and resources, recognizing our team as a fundamental asset. Nurturing their growth, well-being, and ensuring equitable resource access is integral to our sustainable, responsible business practices.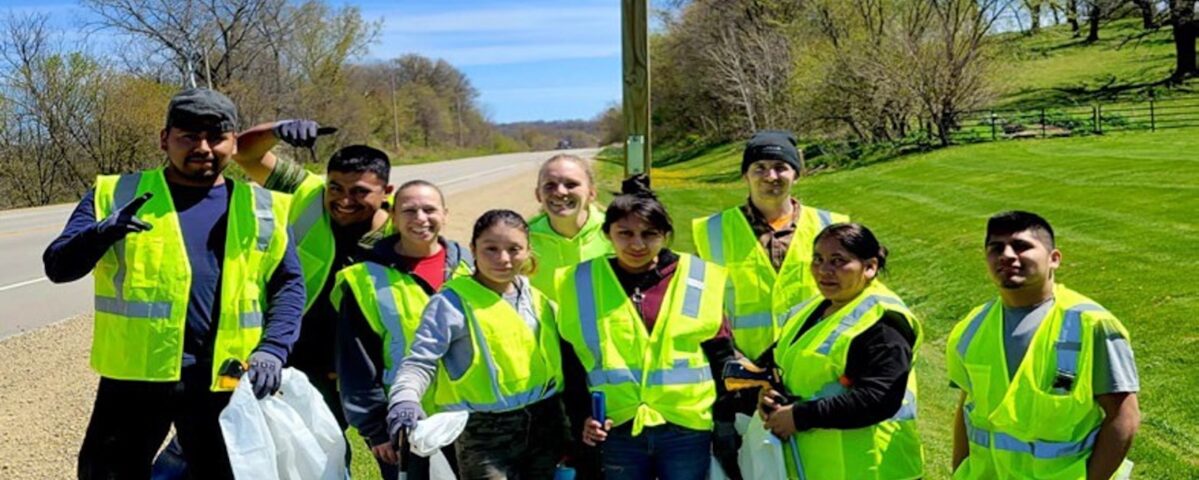 Community Impact
We are committed to creating a positive impact on the communities in which we operate. We actively promote contributions to local economies, support community development programs, and take an active role in charitable giving initiatives.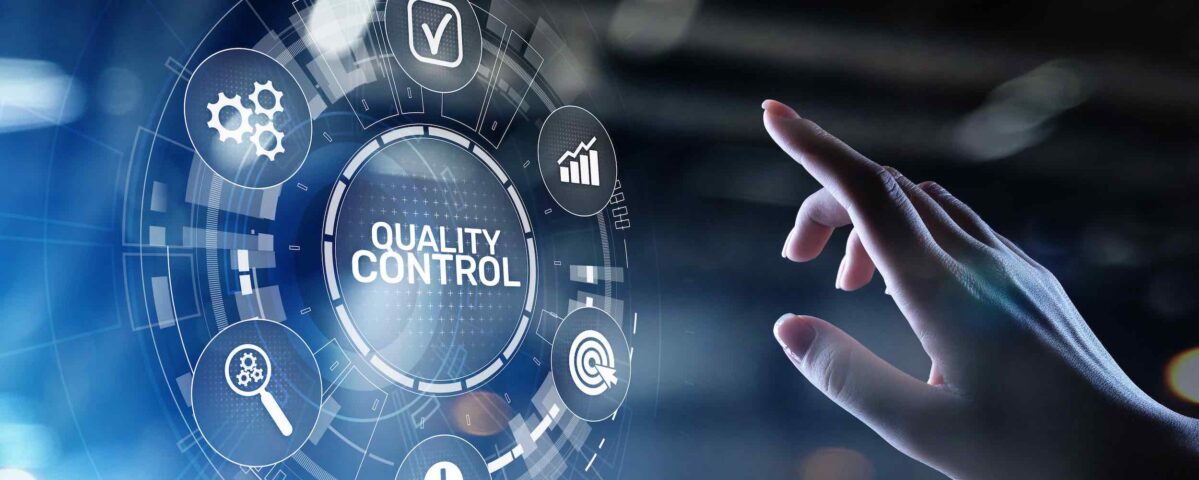 Customer Satisfaction
We value our reputation for delivering high-quality castings. We strictly adhere to safety-critical and quality standards. We believe that satisfied customers are key to the long-term success and sustainability of our business, and we strive to meet and exceed their expectations.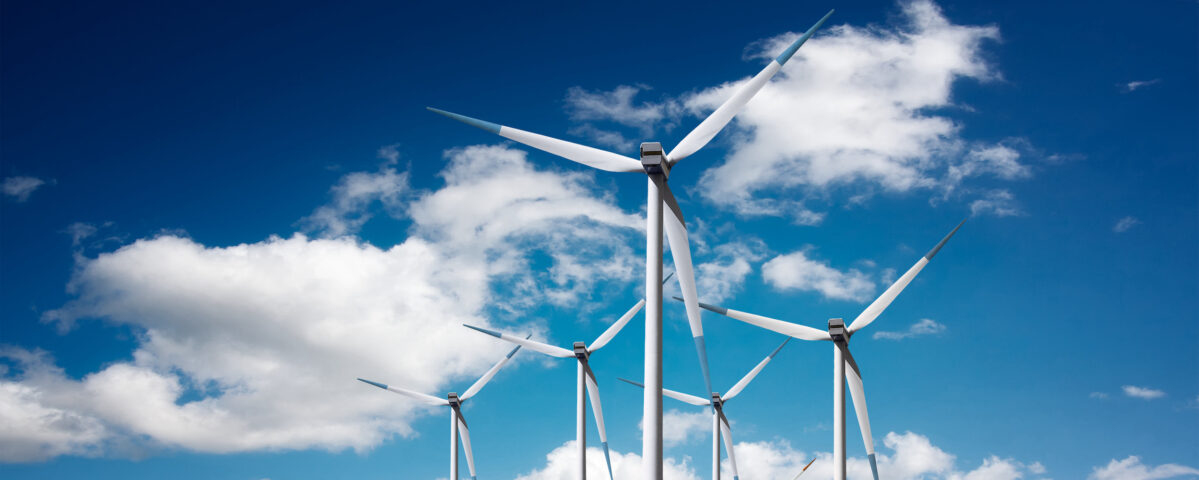 Board Composition
We ensure evaluation of our board composition and independence for a diverse range of perspectives and backgrounds, which is essential for effective decision-making and responsible governance. We aim to ensure that our company is governed in a way that is accountable, transparent, and aligned with sustainable practices.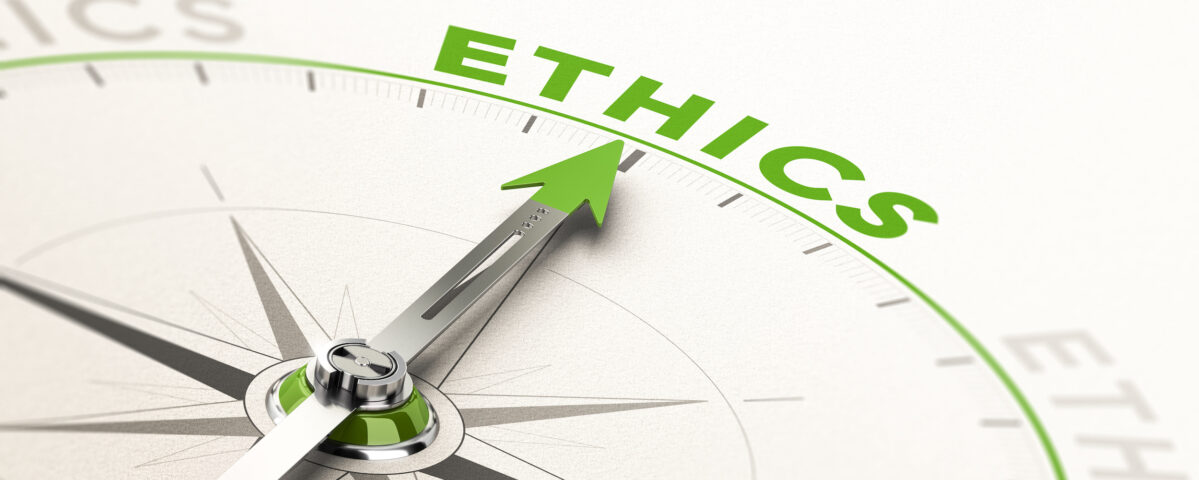 Ethics & Compliance
We insist that our business operates with integrity and responsibility. We regularly assess our policies and practices related to ethical behavior, compliance, transparency, and accountability. We aim to maintain a strong reputation for responsible corporate governance and build trust and credibility with our stakeholders.

Risk Assessment & Management
We recognize the importance of Risk Management in promoting long-term sustainability and ethical performance. We prioritize the regular assessment of our risk management practices to identify, assess, and mitigate risks related to our operations, including environmental, social, and governance risks.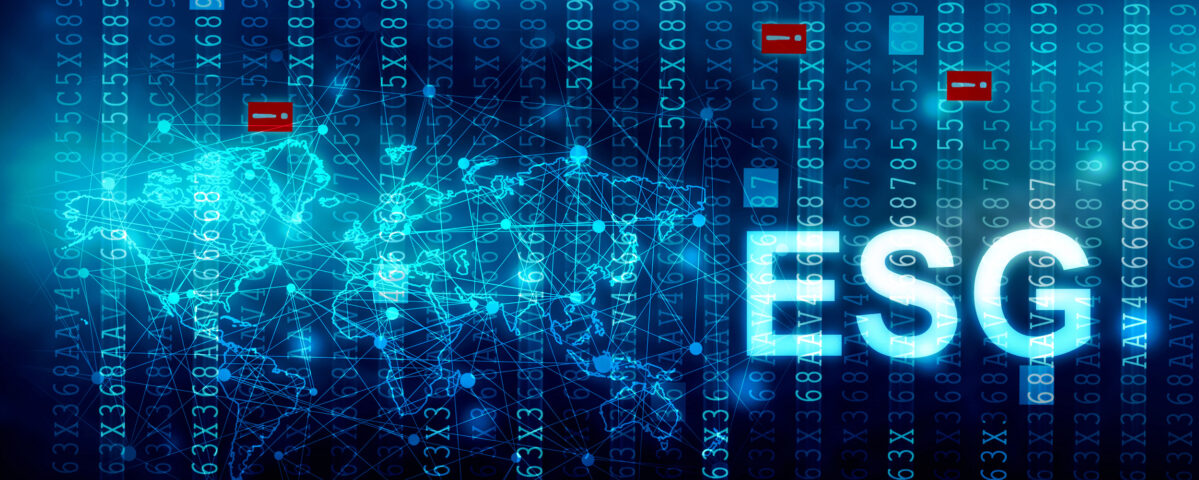 Data Security
We believe that ESG data security adds significant value by ensuring the protection and confidentiality of sensitive information, safeguarding against data breaches, and promoting trust and credibility among stakeholders. We perform regular data system testing and validation and require data system security training.