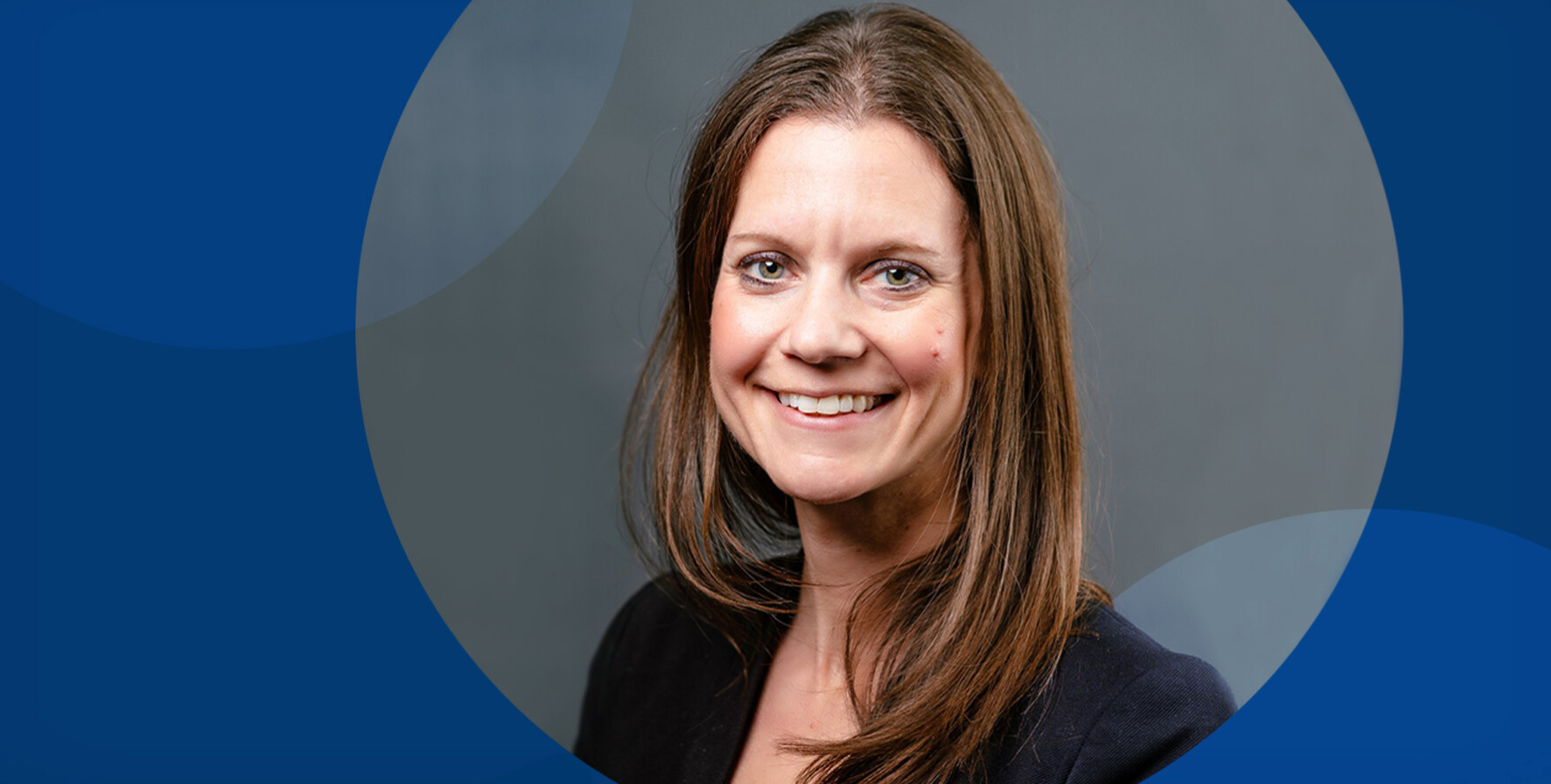 Get to know Grede VP Susan Bear
April 5, 2022
Susan Bear has a lot on her shoulders. As vice president of engineering, program management and quality, she is responsible for developing and ensuring robust processes are in place for quality, program management and engineering functions at Grede. She also provides the strategy and vision for engineering business development, along with integration responsible for new acquisitions.  
And, she finds time to address concerns customer have about quality, engineering and program management.  
With Grede since 2018, but in the industry all her life 
Susan has been a member of the Grede family since July 2018. Before that, she worked in application engineering, program and sales management at Sabilus GmbH. Her last role there was director of engineering and program management.  
You could say she understands engineering in the automotive sector very well. In fact, she's been in this sector her entire life. She grew up around it. 
"My father is a lifetime General Motors guy, so I grew up in the automotive industry," Susan said. "Working in this industry was just a natural fit for me." 
 While studying at Lawrence Tech, Susan had a unique opportunity. She was asked to come on as an intern and then engineer in the manual clutch division at ZF Sachs. Just a sophomore, Susan continued her studies at night while working during the day. She graduated with highest honors, receiving a Bachelor of Science in Mechanical Engineering and, later, an MBA, with honors, from Wayne State University.  
We caught up with Susan to learn more about her role and what she loves most about working for Grede. 
What do you love most about your work? 
"Grede has an interesting feel right now. We're a historical company with a startup feel. Leaving American Axle gave us a chance to create new processes and systems that work more efficiently, especially in my area."  
What excites you most about coming to work every day? 
"What's been the most fun is rolling out new project management systems, quality systems, tracking VA/VE, and starting initiatives like the roadshows we're rebooting. Spending time with our customers, finding out what their opportunities are and seeing how Grede can come alongside and enable their innovation is exciting." 
Tell us about a memorable or interesting project you've had the opportunity to be involved with recently. 
"It's been a little hard with COVID-19, but what we're trying to accomplish with the roadshow initiative is to change the way the industry thinks. Beyond making Grede better, we're aiming to make the industry better. We are moving minds to think of foundries like ours beyond build-to-print castings to think more collaboratively so that we can add efficiency and productivity into every process. We are moving the industry toward designing and optimizing manufacturing processes. 
"That's exciting. We're really starting to change the engineering relationship between the OEM and the supplier. We're helping customers see that by letting Grede participate earlier in the design process, we can get low scrap parts better designed for customer systems. For me, that's the most exciting part of my work." 
What do you see on the horizon for Grede? 
"Lots of exciting things! Right off the top of my head though, I think about our new e-mobility group, which is led by Chris Connors. I think Grede will definitely play a role in the heavy truck segment. We'll be a predominant player in that market because you can't go all aluminum on big trucks. But, also in the class eight market, there's a tremendous amount of penetration and diversity, which Grede is well positioned to capitalize on."