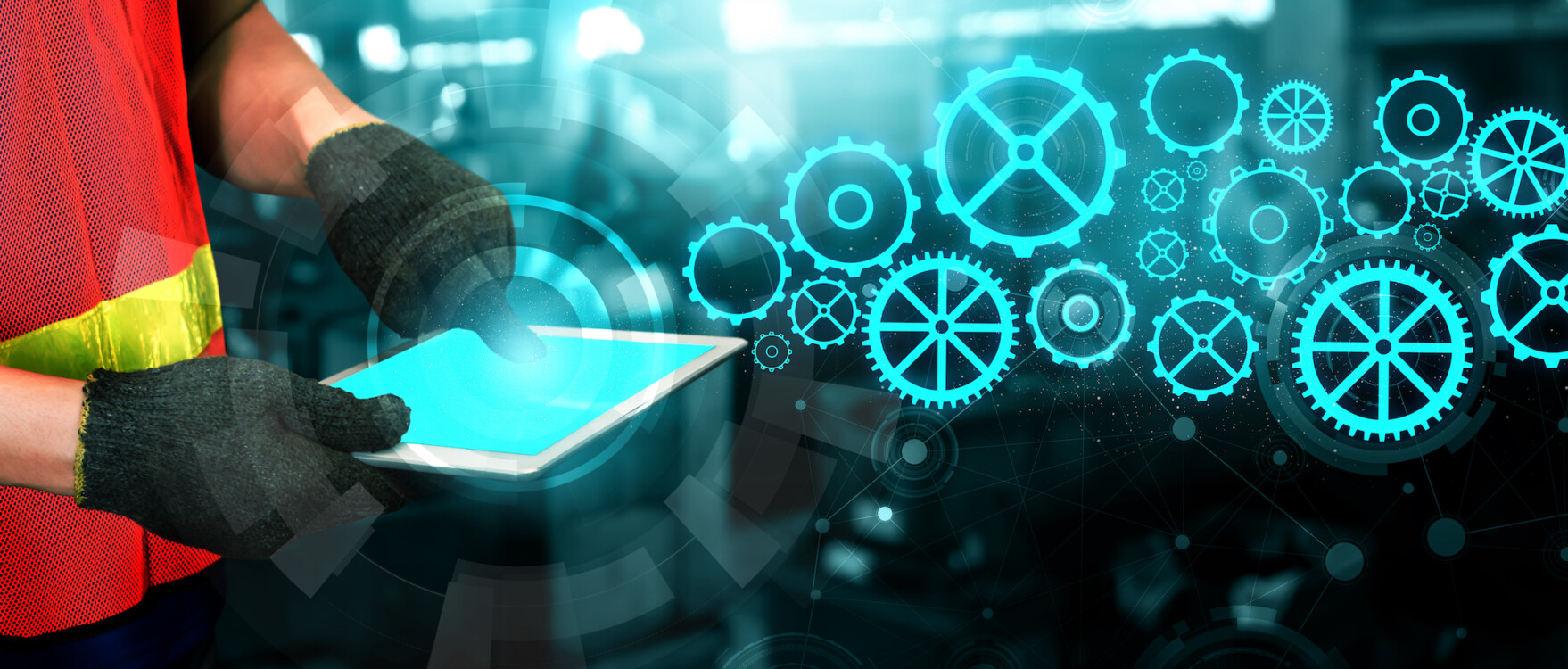 Grede's Strategy for Industry 4.0 in Manufacturing — Aligning IT With OT
July 11, 2023
Grede's strategy for implementing Industry 4.0 in manufacturing has led to significant investments in both technology and process advancements. Systems and innovation are critical to our success — they're among our five strategic imperatives — and so we're progressing on our strategic vision for Industry 4.0.
What is Industry 4.0 in manufacturing? It's all about gathering data through IT (information technology) to enhance OT (operational transformation).
We're launching Industry 4.0 at 4 of our 10 plants — Iron Mountain, MI; St. Cloud, MN; Meadville, PA; and Wauwatosa, WI. With touchscreen dashboards at our fingertips, our team members can react quickly as control limits are approaching and prevent quality concerns before they happen.
We're using Disa's IoT (Internet of Things) software to track productivity, operational efficiencies, and quality data. By mid-2024, we'll have integrated IoT at all 10 facilities.
"Our approach to Industry 4.0 is an excellent example of how we're moving from the 'art of the foundry' to the 'science of iron casting.' It will be an exciting year as we develop the team, integrate the software, and drive to be successful in migrating deep into Industry 4.0 culturally." – Cary Wood, chief executive officer (CEO).
"I couldn't be more proud of the entire Grede group, from all functions — as everyone sees our vision and is excited to see it transform. From artificial intelligence (AI) for finance to process control software on the floor, the ideas are endless for Grede. We have a remarkable team on an incredible journey. The next few years will fast transform, focused on science and technology," said Susan Bear, chief technology officer (CTO).
Industry 3.0 was about implementing robotics into the manufacturing mix, whereas our strategy for Industry 4.0 in manufacturing is about using data to drive productivity, efficiencies, and high-quality iron castings. By bringing the best minds together in our organization, Grede is moving toward industry-leading equipment efficiency, process automation, and energy efficiency.