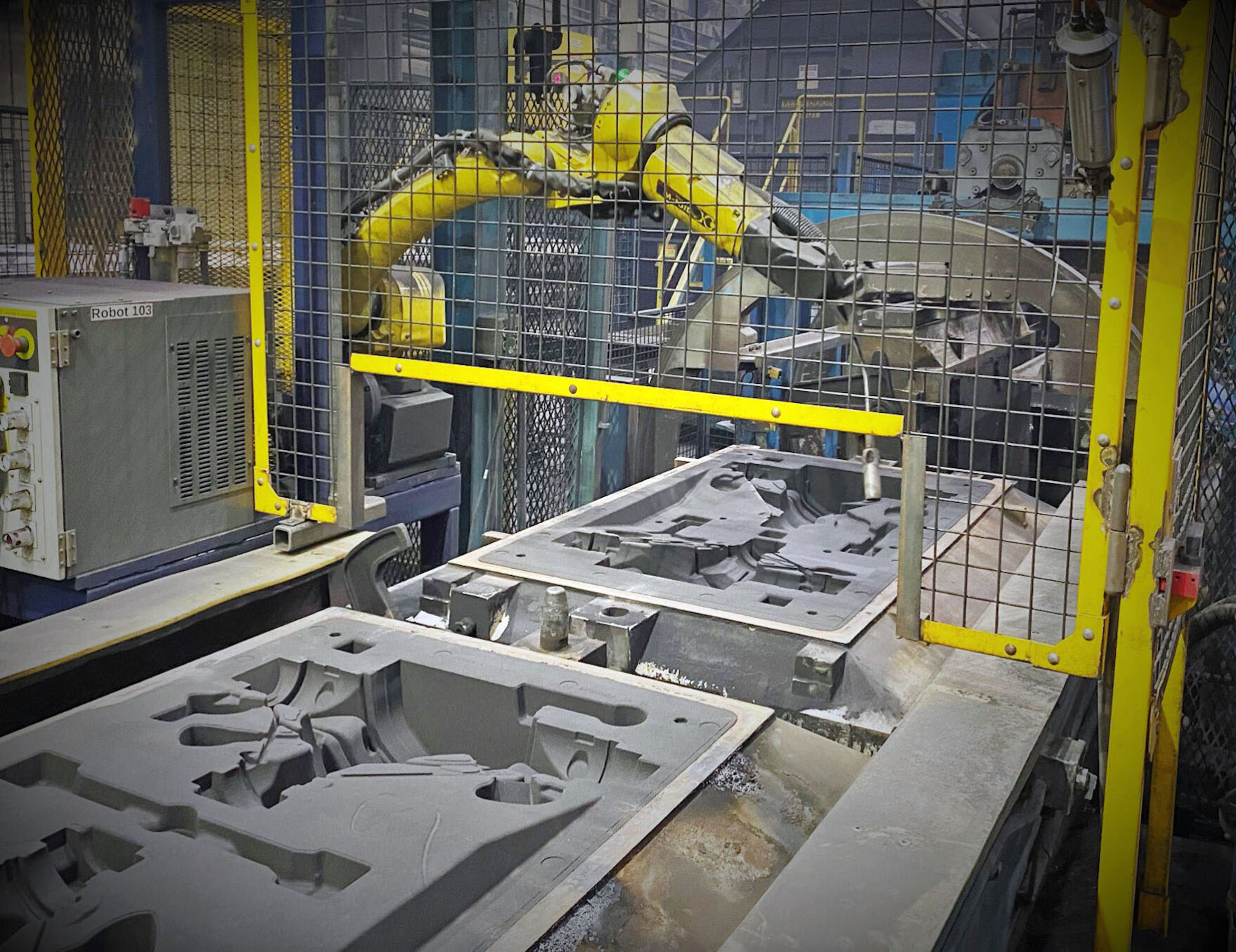 Grede Sand Summit 2022: Setting Standards for Continuous Improvement in Manufacturing
November 4, 2022
A key driver to Grede's success is continuous improvement in manufacturing.
Over the past few years, Grede has focused on sharing best practices at each of its foundries so they can learn from each other and ultimately create standardized processes throughout Grede.
"We've been focusing on creating consistent measurement techniques to ensure the casting components we produce are of the highest quality. As we evaluated each plant over the past few years, we were quite decentralized. So, we steadily created standard processes and are working to implement a process control software to put this knowledge into one centralized location." – Susan Bear, Chief Technology Officer (CTO)
For example, Grede is creating standards for controlling and testing the sand properties within their green sand systems to make casting molds for their foundries. This year, they kicked off their third annual Sand Summit. For the first time, Grede held the summit virtually to allow team members from all levels of the organization to participate. During the sessions, team members share best practices to develop criteria for the new Grede Sand Standard (GSS).
"Each year, we've improved and built upon last year's summit," said Susan. "This year, there are five virtual sessions across the fourth quarter. Each session is highly interactive and full of two-way conversations. Since we extended this year's summit into five sessions, it has helped unite our ten locations. It's a great example of how we live our motto, "One Grede, One Goal—United."
During the sessions, they covered green sand 101, baselining green sand testing and properties, problem cases, and root cause analysis. "We've come a long way," said Mike Meyer, Director of Continuous Improvement. "There was a point back in the day when we would throw sand at the wall and see if it stuck. Yes—it was that basic, and just like the saying. But now we're adding the methodology and measurements to the art form, so we can keep improving and not rely on instinct."
The summit will conclude with foundry sand leads auditing each plant. In early 2023, Grede will launch its first Metallurgical Summit in the same format. Grede constantly focuses on continuous quality improvement and operational transformation to lead the industry as a precision caster, designer, and collaborator.