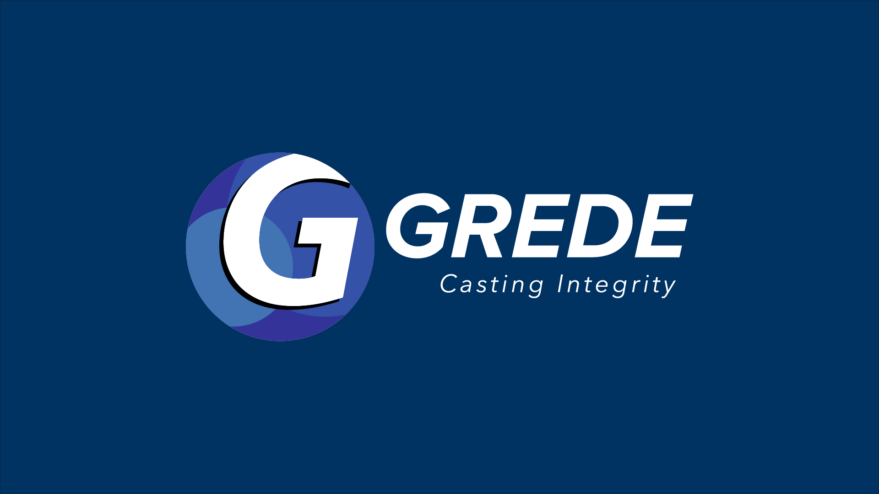 Grede Leadership Team Functional Realignment
May 8, 2023
Today, Grede announces a realignment of leadership team responsibilities to strengthen operational execution, accelerate innovation and technology leadership, solidify governance, and enhance environmental and social responsibility.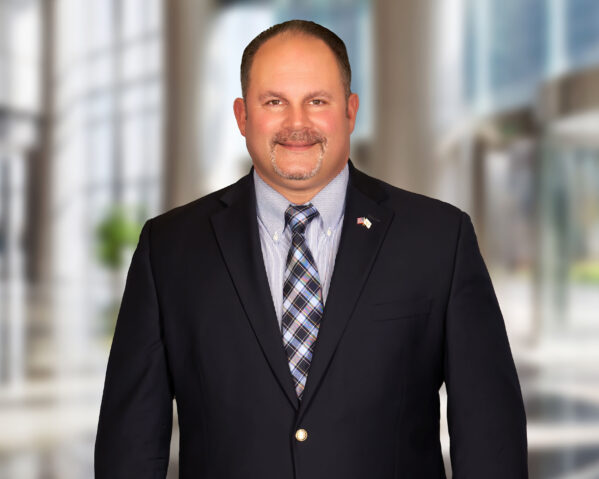 John Economou, Chief Operating Officer, will assume responsibility for the Grede supply chain and purchasing functions. The alignment of Grede's supply chain and manufacturing operations under a single leader ensures that Grede can continue to provide industry-leading operational support, delivery, and service to our customers.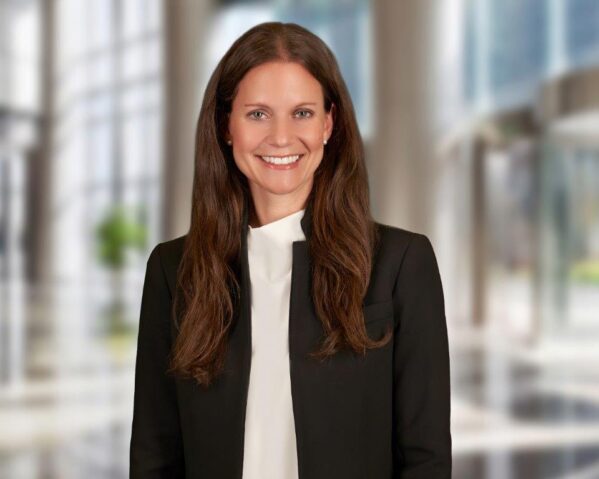 Susan Bear, Chief Technology Officer, will assume responsibility for the Grede Information Technology (IT) function. Given the increasing interdependencies of operational technology with information technology, aligning both technology functions under Grede's CTO makes sense. In addition, this alignment will support Grede's mission to be the technology leader in providing highly engineered casting solutions.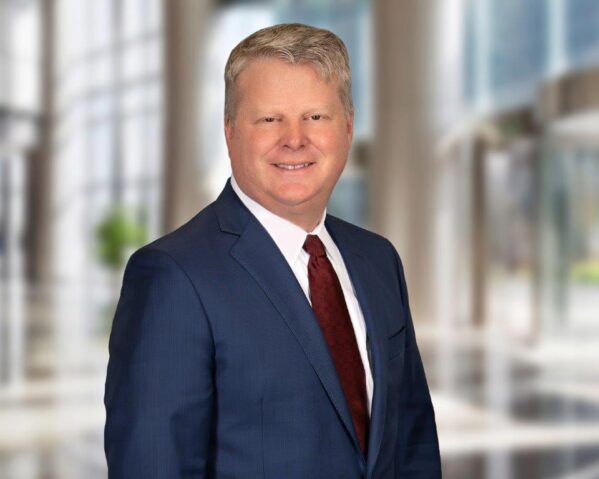 Mike Lobbia, Chief Financial Officer, will assume responsibility for Grede's legal activities. Aligning the finance and legal functions combines direct leadership responsibilities for organizational activities closely tied to compliance and governance and ensures stewardship for our company and shareholder assets.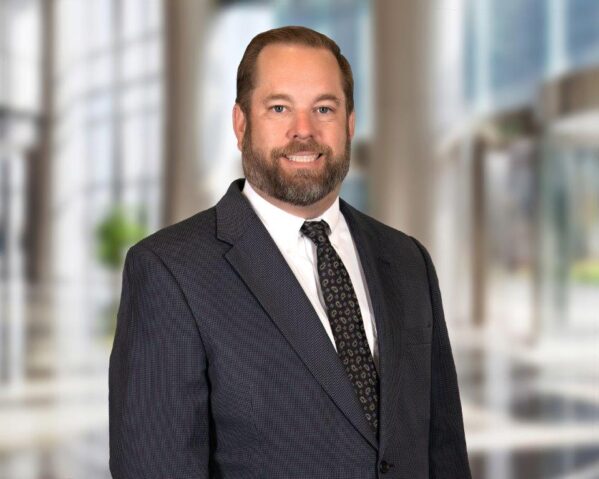 Matt Hladki, Chief Administrative Officer, will assume leadership oversight for Grede's efforts regarding environmental, social, and governance (ESG) activities. Aligning leadership over ESG with the HR and Communications functions of Grede provides synergies that will facilitate the expansion of Grede's social responsibilities beyond traditional focus areas of sustainability and waste reduction to include community and industry involvement efforts, diversity and inclusion, and employee development.
For additional information about the Grede leadership team, click here.