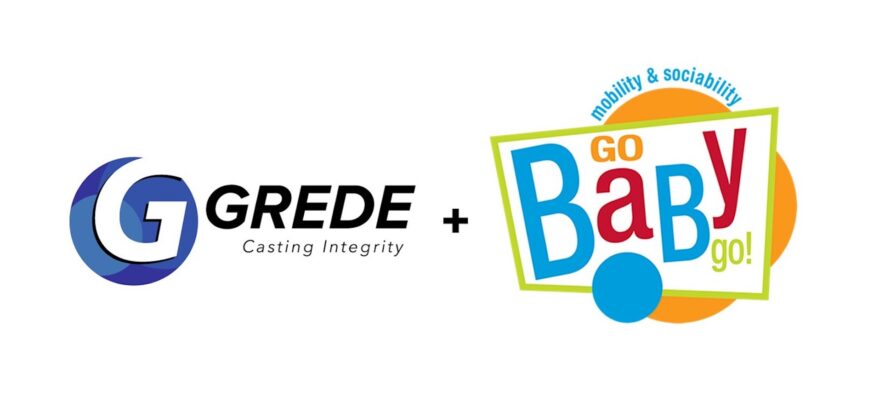 Grede and Go Baby Go Partnership Gives Gift of Mobility on Nov. 1
October 4, 2023
Grede, a leading manufacturer of iron casting solutions, and Go Baby Go, a mobility program for children, are partnering to provide modified ride-on cars to toddlers in need on Nov. 1, 2023, in the Detroit, Mich. area.
Go Baby Go offers children with significant mobility impairments, such as cerebral palsy, a means of mobility and play with custom-modified cars to explore their world.
On Nov. 1, Grede will hold an event to build 10 power ride-on cars. The children and their families will attend the event to test-drive their vehicles on the "race track" and bring the cars home. We invite the media to participate in this colorful, fast-paced, family build event: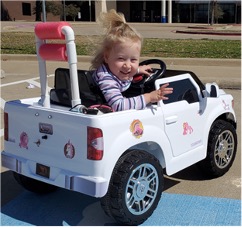 Build Event
About Grede
Grede is America's premier manufacturer of highly engineered iron casting solutions. Grede serves approximately 300 customers with 11 locations and 3,000 employees. The company is headquartered in Southfield, Mich., USA. Visit grede.com for more information, and connect with Grede on Facebook, LinkedIn, Instagram, and YouTube.
About Go Baby Go
Go Baby Go is a collective of individuals worldwide who are dedicated to assisting children in co-creating their world through mobility. Connect with Go Baby Go on Facebook and by reaching out to Cole Galloway at jacgallo@udel.edu.