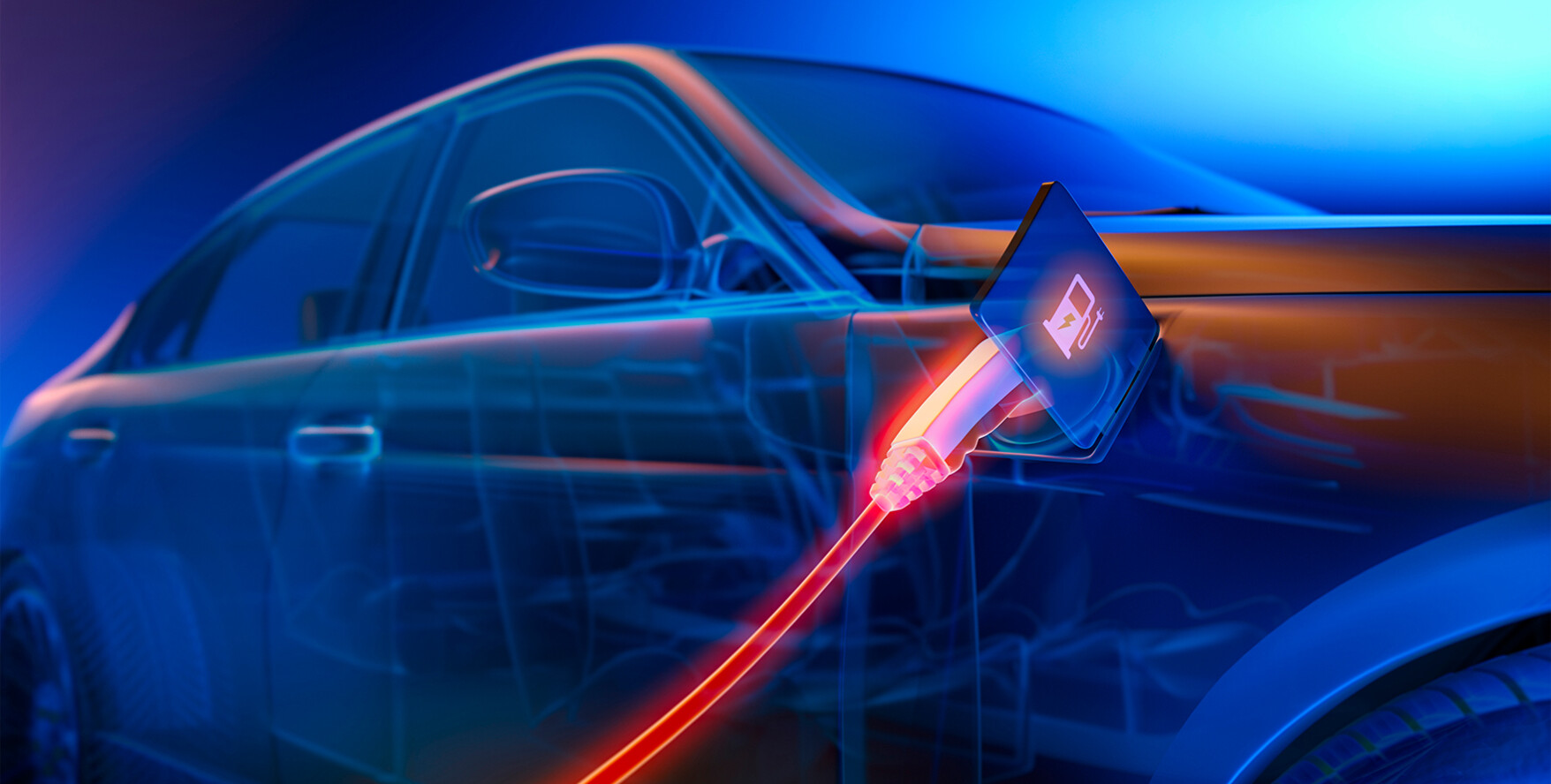 Grede Strengthens E-Mobility Focus to Leverage EV Opportunities Across Automotive, Industrial Sectors
March 16, 2022
Promotions, focus on EV align Grede with growing e-mobility market expected to rapidly accelerate
SOUTHFIELD, MI — March 16, 2022 — Grede Holdings LLC, a leading producer of highly engineered ductile & gray cast and machined components, is sharpening its focus on e-mobility to leverage electric vehicle opportunities for the light vehicle, commercial vehicle and industrial markets.
Grede is developing and quoting millions of dollars in cast iron solutions for the electrification market, and our increasing commitment aligns Grede with a growing e-mobility market that is expected to rapidly accelerate from 2025 to 2030.
The formation of an e-mobility sales director position will strengthen our concentration on and penetration into the electrification market, while allowing Grede to leverage existing resources for traditional brands. Additionally, Grede is positioned to expand its casting solutions for the new EV market, including through production of key products such as knuckles, control arms, differential cases, covers and housings.
Grede will incorporate this emphasis on e-mobility into customer road shows, where our engineering teams demonstrate product development cycles and assist customers with designs that reduce the weight of parts while keeping their strength. The lightweighting process, typically used to make vehicles more fuel efficient, can also be employed to improve battery life efficiency.
Three recent promotions, including creation of the position of director of e-mobility, will allow Grede to support our current customer base as they transition into the electric vehicle market while cultivating new business with emerging electrification companies.
Christopher Connors has been promoted to director of e-mobility. As Grede increases our emphasis on the electric vehicle market, Christopher has been challenged to understand how we can align electric powertrain technologies with the goals of our clients. He will play a key role in positioning Grede to capture an uptick in EV demand across the automotive and industrial sectors.
Justin Milus has been promoted to director of sales – commercial vehicles. In his new role, Justin is developing and executing strategic plans to achieve Grede's commercial vehicle sales targets, as well as supporting our customer base as it expands its electric vehicle output. He will focus on building and maintaining strong, long-lasting relationships with Grede's customers while partnering with them to better understand their business objectives and needs.
Jefferey Brodnik has been promoted to senior account manager – automotive. In his new role, Jefferey serves as a trusted point of contact for our automotive customers, analyzing their businesses to identify strengths, weaknesses and new opportunities while working to generate new business. This work will include support of our customer base as it builds its portfolio of electric vehicles.
ABOUT GREDE
Grede is an independent company that designs, engineers, validates and manufactures high-quality ductile, gray and specialty iron castings for automotive, commercial and industrial markets. Headquartered in Southfield, Michigan, Grede offers complete precision machining and finishing services, as well as the assembly of diverse components into complete systems. It has 10 foundries and 3,800 employees To learn more, please visit www.grede.com