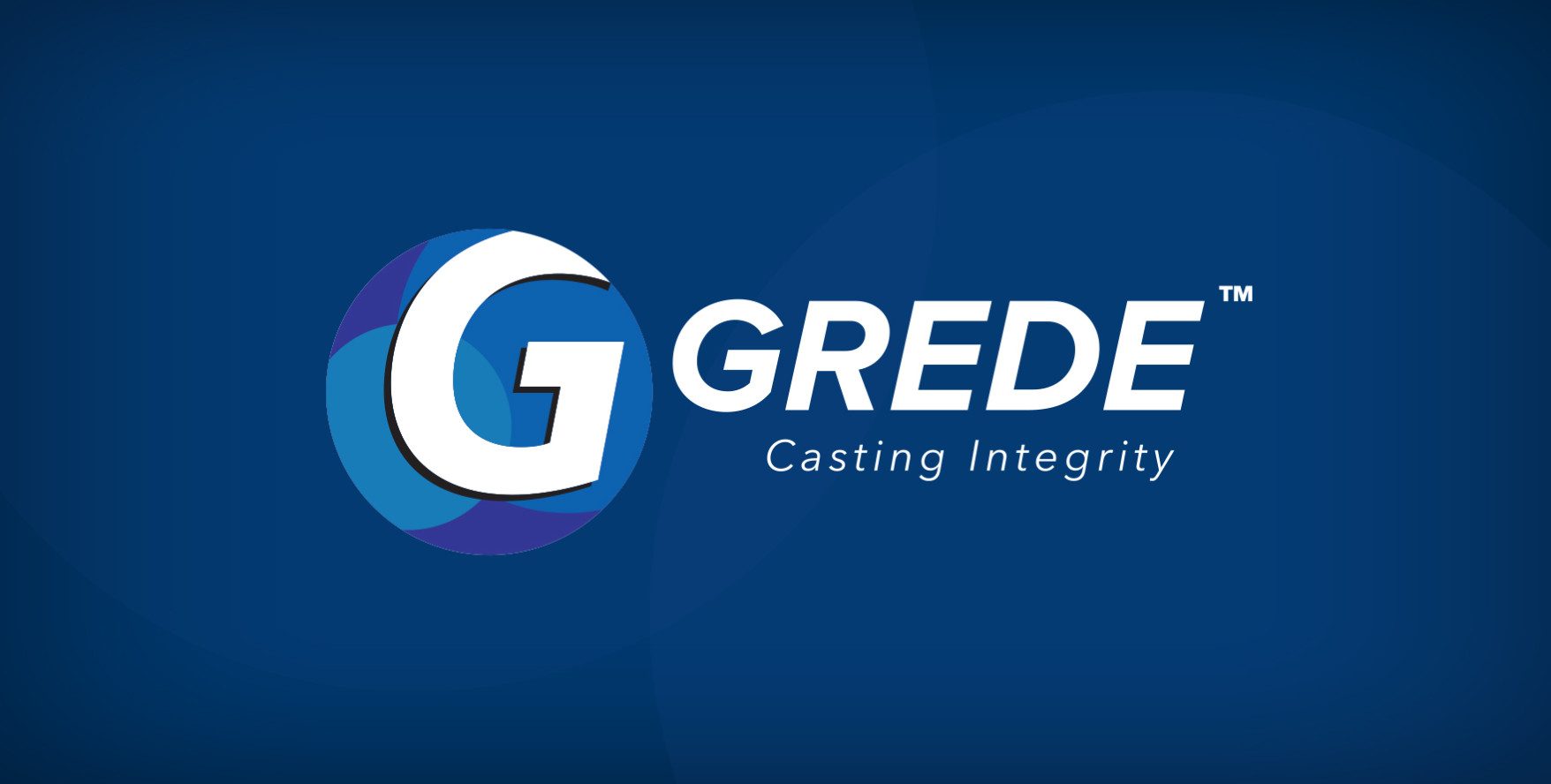 Grede Begins Operations as an Independent Company
December 16, 2019
Southfield, MI.
Grede, the leading developer, manufacturer assembler and supplier of ductile, gray, and specialty iron castings and machined components for automotive, commercial vehicle and industrial markets, today announced its first day of operations as an independent company.
As previously announced on September 18th, funds managed by Gamut Capital Management ("Gamut"), a New York-based private investment firm, agreed to acquire Grede from American Axle & Manufacturing Holdings, Inc. ("AAM").Based in Southfield, Mich., Grede has approximately 3,800 employees across 10 facilities in Alabama, Indiana, Michigan, Minnesota, North Carolina and Wisconsin. Grede has a long history of success dating back to its founding in 1920 when William J. Grede purchased Liberty Foundry near Milwaukee.
The company also announced that Cary Wood has been appointed Chief Executive Officer. In addition, Paul Suber has been named Chief Operating Officer, Mike Lobbia has been named Chief Financial Officer and Tony Lovell has been named President-Head of Commercial.
Wood previously held leadership roles at Grede from 2004 to 2008, including COO until he was appointed interim CEO of the Grede predecessor, Citation, prior to the merger with AAM. He rejoins the company after serving in CEO roles at both public companies and private equity-backed businesses.
Suber joins Grede from Autokiniton Global Group, where he served as Executive Vice President of Operations and Business Development. Lobbia comes to Grede from General Motors, where he most recently served as CFO of Global Purchasing & Supply Chain. Lovell joined Grede in 2009 and most recently served as Vice President of Sales of the Casting division under AAM. He is also familiar with operations after having spent a stint in Operations as the Vice President of the Industrial & Ag Group of the Casting division.
"I'm honored to be part of Grede again with its proud history and promising future," said Wood. "Gamut is a true partner and they recognize the value we provide our customers as well as the many growth opportunities across our business.  Further, Gamut has taken a disciplined approach to provide maximum capital structure flexibility for the company to navigate the marketplace, and is fully committed to supporting Grede with further investment in organic and inorganic growth opportunities. Together we will set high standards for Grede and hold ourselves accountable to our customers, partners and employees. We must set the bar high if we're going to compete in today's market. We have a goal of not just being 'a leader' but 'THE leader' in metal castings in our markets."
Jordan Zaken, founding partner of Gamut, added: "For nearly a century, Grede has been an industry leader in iron casting for the transportation industry. We are excited be part of the next chapter of Grede's rich history and support its dedicated employees in the pursuit of operational excellence and best-in-class delivery for its customers."
About Grede
Grede, an independent company owned by Gamut Capital Management, designs, engineers, validates and manufactures high-quality ductile, gray and specialty iron castings for automotive, commercial and industrial markets. As a premier Tier One supplier in diverse markets, Grede has broad capabilities across multiple product lines that can deliver efficient, powerful and innovative solutions for its customers.
Headquartered in Southfield, Mich. (USA), Grede offers complete precision machining and finishing services, as well as the assembly of diverse components into complete systems. It has 10 facilities in the U.S. with approximately 3,800 employees.
The Grede legacy dates to 1920 when William J. Grede founded Grede Foundries, Inc., with an iron foundry in Wauwatosa, Wis.  The company has grown through a series of acquisitions. In February 2010, Grede combined assets with Citation Corporation to create the most diversified foundry company in North America.  In August 2014, Metaldyne Performance Group (MPG) was formed by the joining of Metaldyne, HHI and Grede, and in 2017, MPG was purchased by American Axle & Manufacturing Holdings, Inc. ("AAM"). To learn more, please visit www.grede.com.
About Gamut Capital Management
Gamut Capital Management is a New York-based private investment firm managing $1.2 billion in assets focused on the middle markets. Gamut was founded in 2015 by Stan Parker and Jordan Zaken who have over 35 years of combined private equity investing experience. Gamut's senior deal professionals have executed investments in over 30 companies in North America and Europe. To learn more, please visit www.gamutcapital.com.
Media Contacts:
For Grede
John Tews
The Millerschin Group
(248) 326-8317 (work)
(248) 320-3814 (cell)
jtews@millerschingroup.com
Erin Millerschin
The Millerschin Group
(248) 326-8317 (work)
(248) 701-5828 (cell)
emillerschin@millerschingroup.com
For Gamut

Nathaniel Garnick
Gasthalter & Co.
(212) 257-4170