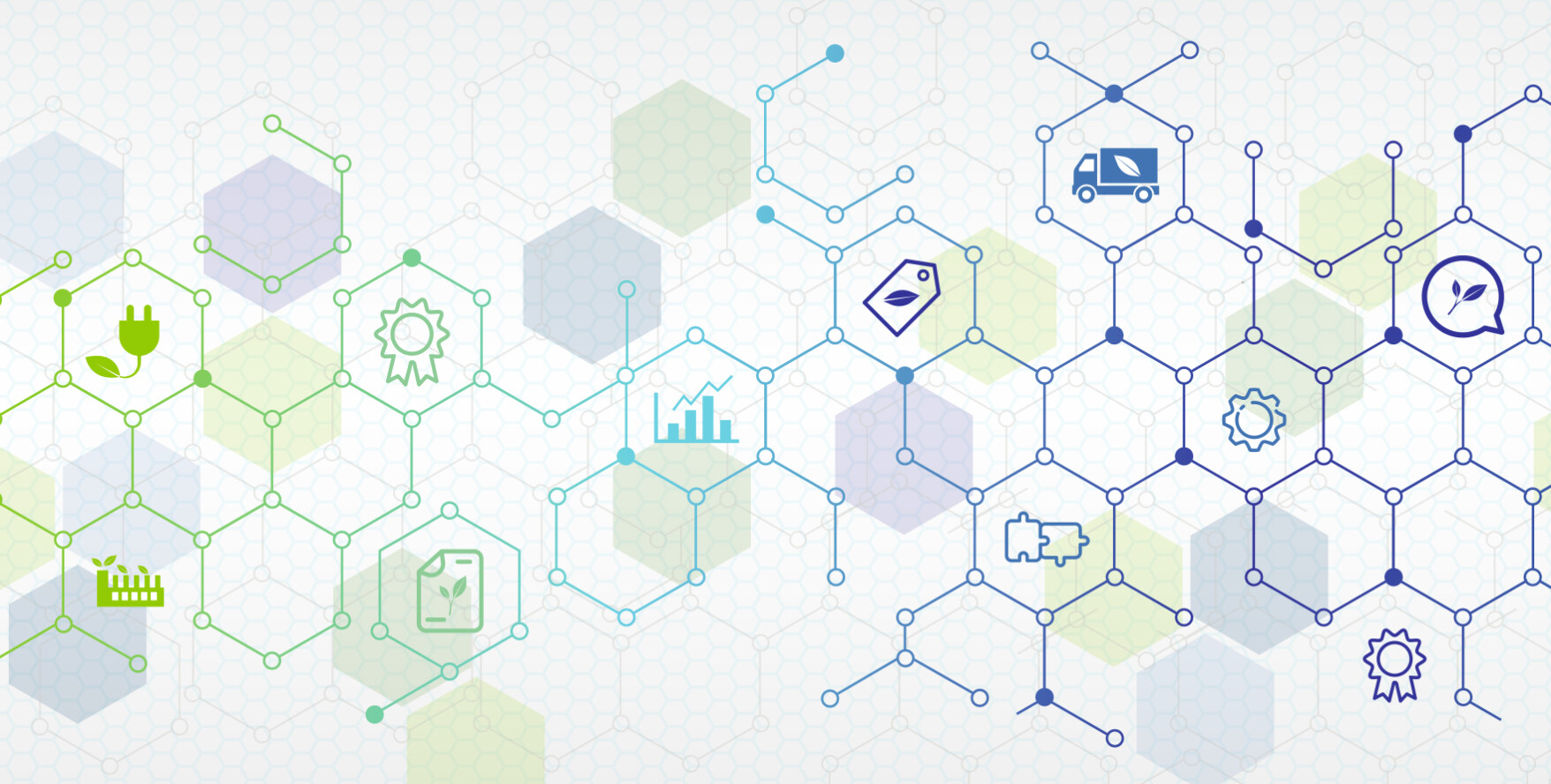 Environmental Stewardship in the Iron Castings Industry
March 8, 2022
Iron foundries are among the world's oldest recycling operations, reusing steel, sand and other materials to make new products.   
At Grede, we're proud of our past environmental stewardship, but our sustainability goals extend far beyond recycling.  
Reducing Energy Use, Emissions
Grede has a strong foundation of environmental stewardship that we continue to build upon.  
We were recognized in 2016 as an ENERGY STAR Partner of the Year in Energy Management by the U.S. Environmental Protection Agency.   
We're now reinvigorating our ENERGY STAR program by driving three to four energy waste reduction projects annually at our 10 foundries to reduce energy use and materials consumption.  
For instance, at our foundry in Iron Mountain, Michigan, we've introduced a compressor use reduction system that ensures the compressors run only when necessary.  
In Browntown, Wisconsin, we've completed a $6.5 million project to upgrade the cupola furnace, which melts down scrap metals and old casting parts to make new castings. The new equipment represents the best heat recovery technology on the market and significantly reduced the foundry's particulate matter emissions and air pollutants.  
Grede continues to raise the bar with aggressive waste and energy reduction targets. 
"Grede's industry-leading corporate sustainability policy benefits our employees and their families, our clients and shareholders, and the communities we serve," said Tony Lovell, Grede's president – head of commercial. "We're confident these priorities will lead to a better, healthier, more profitable business that is sustainable for generations to come."  
Optimized Parts, Electric Vehicles  
Grede's commitment to sustainable practices can also be seen in the highly engineered ductile and gray cast and machined components we produce.   
Through lightweighting — the process of producing optimized parts that weigh less while maintaining their strength — the vehicles and heavy trucks that contain our products achieve better fuel efficiency. This practice reduces resources and costs, too.  
As we look to the future, it's clear that electric vehicles will play a major role in the automotive sector. Grede recently promoted a member of our team, Chris Connors, to director of e-mobility. He has been challenged to understand how we can align electric powertrain technologies with the goals of our clients.  
Social Responsibility, Employee Wellness   
While the term sustainability brings to mind environmental issues like climate change, emissions and resource scarcity — certainly important elements of a sustainable future — the term encompasses social issues like labor practices, talent management, product safety and data security, as well as governance matters like board diversity, executive pay and business ethics.  
We're committed to being a socially responsible employer by fostering a working environment and culture of diversity and inclusion, operating ethically and supporting the local communities where we work and live.  
This responsibility includes making improvements to our plants to ensure employee safety. Many of the automatic and robotic processes we've implemented that are good for the environment also significantly reduce risks posed to our employees.  
"We're building a world-class sustainability program," said Tyler Hill, group vice president of commercial/industrial and a former environmental health and safety supervisor for Grede. "In addition to projects that reduce our carbon footprint, Grede is focused on social responsibility and responsible corporate governance to ensure we're a great partner to our employees and communities."  
Grede is excited to continue implementing projects and programs that advance our environmental, social and governance goals. We all have a role to play in setting up future generations for success.   
"Sustainability in the castings industry is not only important to our communities, our employees and our investors, but it is also a moral imperative for us as a company," Lovell continued. "We believe strongly in the need to operate in an environmentally friendly way, and I am exceedingly proud at how well we are doing in that regard."  
Learn more and connect with us at Grede.com