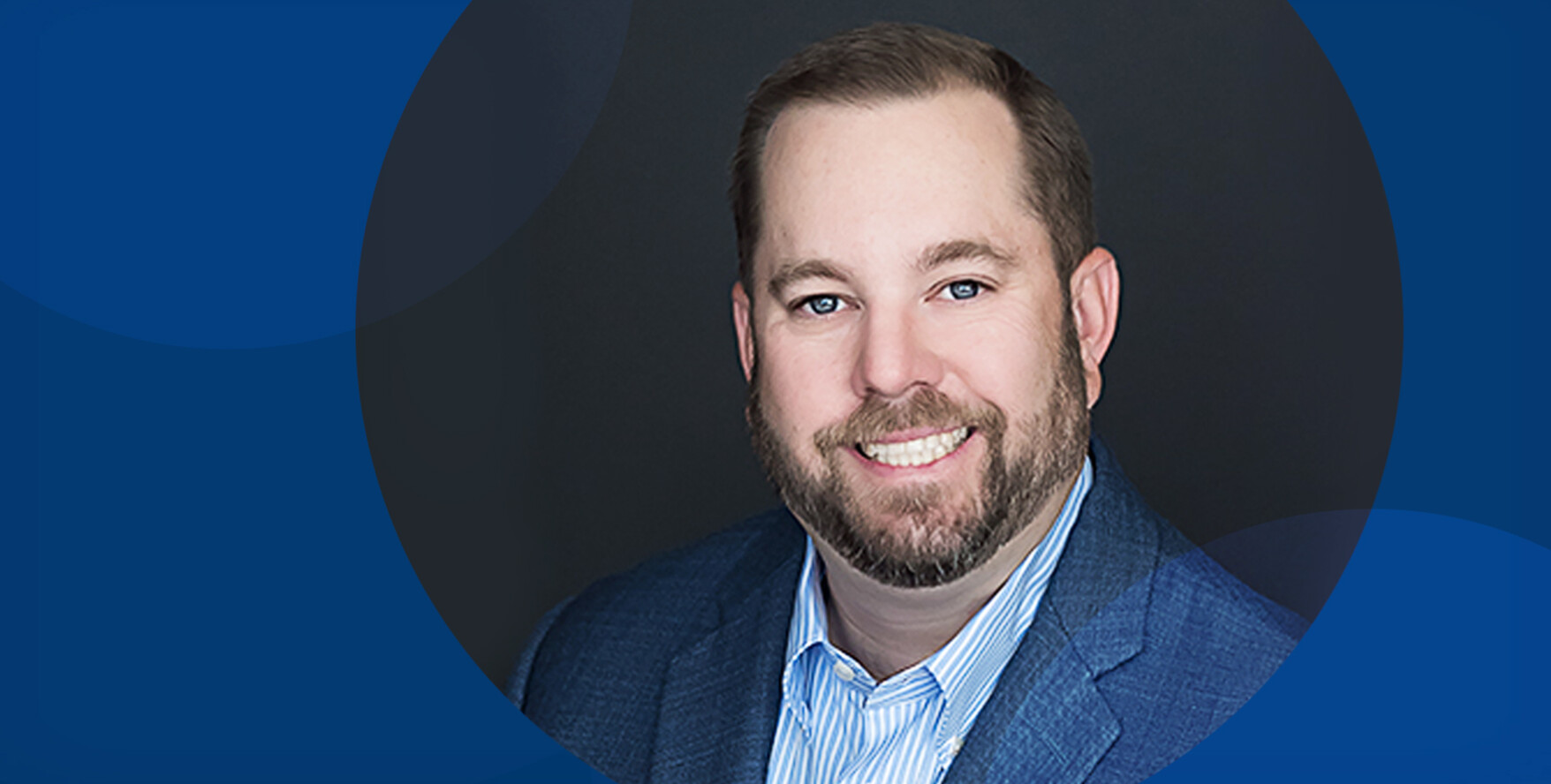 Meet Matt Hladki, Grede's New CAO
August 9, 2022
Matt Hladki (it's pronounced "lad-key," in case you were wondering) has spent his entire career in the manufacturing and supply chain industries, so joining Grede's leadership team has felt like a natural fit. As chief administrative officer, Matt has hit the ground running, getting out into the field, meeting plant leaders and operators, and learning how we make parts and run our business.
Matt gets excited about influencing business results through organizational strategies, and we're thrilled to have him on board and see where Grede is heading next.
New to the organization, but passionate about his role
Although Matt has only been with Grede since June, he's been working in HR ever since earning his graduate degree from Michigan State. (But if you ask him about his athletic allegiance, he'll tell you it lies with the Wolverines, stemming from his time as an undergrad at U of M.)
After earning his undergraduate degree in psychology, with an emphasis on industrial and organizational psychology, Matt discovered his passion for HR and continued pursuing a postgraduate degree in HR and labor relations. He brought that passion to his role at GE, first as a co-op and then in a 2-year postgraduate development program before becoming an HR manager.
Matt's experience as a co-op made a lasting impression on him, which he wants to bring to his role at Grede.
"Co-op and early graduate development programs are something that I plan to champion here at Grede. They used to have them, and some of our most senior leaders were co-ops here at one point. I plan for us to bring those programs back and be the most sought-after foundry, co-op and postgraduate program in the industry."
With a breadth of experience, including M&A work and of course HR, we're excited to see how Matt will help shape the future of Grede.
Now, let's get to know him a bit better.
What drew you to Grede?
"It was a combination of the role; the leadership I had the opportunity to meet with during the process, both Grede and Gamut, and Cary specifically; and the organizational dynamics. I love the fact that this is a great, 100-year-old corporation with a large, blue-collar workforce. My entire career has been in manufacturing and supply chain, so this is the type of organization that I'm the most comfortable in and where I feel my skills and experiences allow me to make the biggest difference."
What's the most rewarding thing you've done in your career?
"Every organization where I have been an HR leader grew both revenue and profitability during my tenure. Implementing workforce development and talent strategies that supported the achievement of quantifiable business objectives: That has been the most rewarding thing, to see the efforts of my team reflected in the PML through both revenue growth and increased profitability."
What is the most important thing that you'll be bringing to Grede?
"The graduate program is a component of it. My focus will be on the development and implementation of a human capital strategy that drives the achievement of business goals while creating a robust, sustainable pipeline of talent for the future."
What does Grede's future look like to you?
"The future of Grede is very bright. I envision us achieving or passing our business goals while at the same time developing a reputation as the employer of choice in the foundry/casting industry. My goal is that the people in this industry only work someplace else while they are waiting to get into Grede."